Nothing really much to say that is different to any of my previous posts this December.
Christmas approaches, my heart is heavy and belly is empty. I see pregnant women everywhere, even the lady that sold me stamps at the post office today for my Christmas mail was rubbing her belly as she processed my transaction.
I don't know where I got this picture from, or when, but when I found myself absentmindedly going through a folder on my computer, this one jumped out at me and might as well have shouted BOO!
It speaks to my heart today.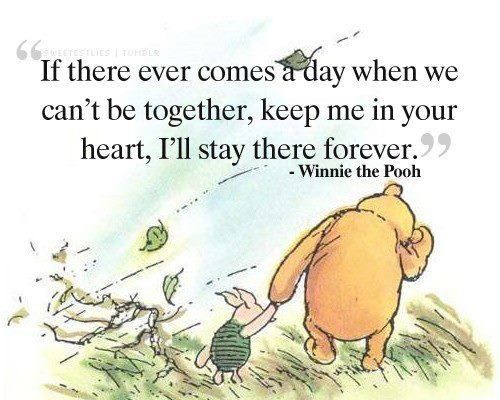 My darling girl, you are always in my heart. I miss you so much today and everyday.